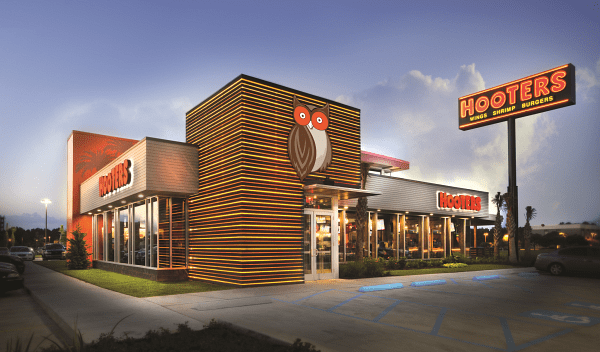 ATLANTA--(BUSINESS WIRE)--Hooters of America, LLC, today announced a development agreement with an international franchisee to open three Hooters locations in Thailand over the next three years. Destination Resorts Co., Ltd. will introduce the iconic brand and dining destination to the country, with the first Hooters location scheduled to open in Phuket in June of this year. Located in Patong, Phuket, the entertainment and dining district of the province, the Hooters of Phuket will offer the brand's world-famous chicken wings and beautiful Hooters Girls.
The Thailand presence is the latest in international expansions announced for Hooters. In the last three months Hooters has celebrated grand openings in Alajuela, Costa Rica; Pretoria, South Africa; Osaka, Japan; San Salvador, El Salvador; Shanghai, China as well as Sao Paulo and Rio de Janeiro, Brazil. Overall growth plans include development of more than 150 new Hooters locations worldwide over the next five years.
"Our global expansion into emerging markets comes with all of the delicious food, unbeatable atmosphere and friendly Hooters Girls our guests around the world have come to expect," said Mark Whittle, senior vice president, development, Hooters of America. "Our international franchise partners understand the opportunities that Hooters presents as one of the most recognized casual dining brands. We are pleased to have Destination Resorts join the Hooters team as we spread our wings together in Thailand."
The Hooters locations in Thailand will feature the contemporary design elements that Hooters introduced in 2013 with the remodeled Hooters of Kirby, Texas, and the newly constructed Hooters of Slidell, La., located just outside of New Orleans. Hooters of Phuket will feature a beach oasis theme with a large outdoor patio and seating for more than 150 guests.
While Hooters world-famous wings will be a menu staple, guests will also enjoy a full menu with a variety of signature entrees, including salads, sandwiches, seafood dishes and other delicious options.
To find your nearest Hooters location, visit Hooters.com.