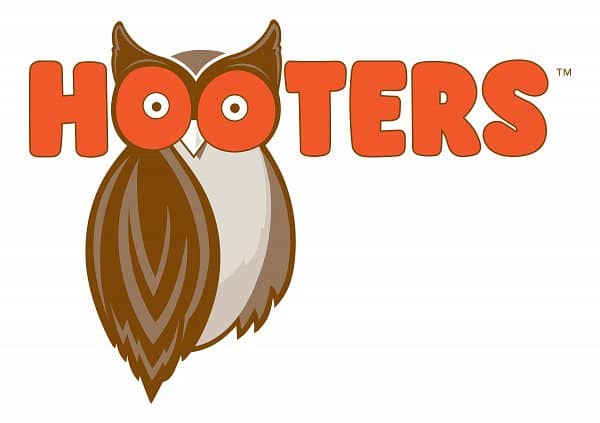 ATLANTA--(BUSINESS WIRE)--Hooters is spreading the love this Valentine's Day by offering a special deal on its world-famous chicken wings. On Friday, Feb. 14, Hooters invites those flying solo as well as lovebirds across the nation to flock to their favorite Hooters location and enjoy two 10-piece chicken wing orders for just $14.
"Whether you're treating that special someone or simply meeting up with friends and family this Valentine's Day, you'll always find a smiling face at Hooters," said Andrew Pudduck, vice president of marketing, Hooters of America. "We simply love our guests and know that between our legendary wings, relaxed atmosphere and Hooters Girl hospitality, Hooters is the perfect place to enjoy a satisfying Valentine's Day meal at a great value. Now, we just have one question, will you choose Hooters as your valentine?"
Leading up to the love-filled holiday, Hooters Girls will distribute personal Valentine's Day card invitations to encourage all guests to join them on Feb. 14. Everyone is invited to share photos of their Valentine's Day visit to Hooters via Facebook, Instagram and Twitter with the #StepIntoAwesome hashtag. The best "match made in heaven" moments will be featured on Hooters' Step Into Awesome website, StepIntoAwesome.com.
The Valentine's Day deal allows guests to choose their preference of Hooters world-famous traditional bone-in or boneless chicken wings with buffalo sauce favorites, ranging in heat from mild to 911, as well as new signature sauces and rubs on select Hooters menus, such as teriyaki-style samurai, lemon pepper and chipotle honey. With Hooters expanded menu, valentines can also choose from a variety of entrees, including more salads, sandwiches, seafood dishes and other delicious options.
The Hooters Valentine's Day deal is available at any of the more than 400 Hooters locations across the United States. There is no coupon required to activate the sweetheart of a deal, Hooters fans just need to dine in at their favorite Hooters location. The two 10-piece wing deal, a $14 value, can be redeemed during business hours on Valentine's Day, Friday, Feb. 14.
To find your nearest Hooters location, visit Hooters.com.