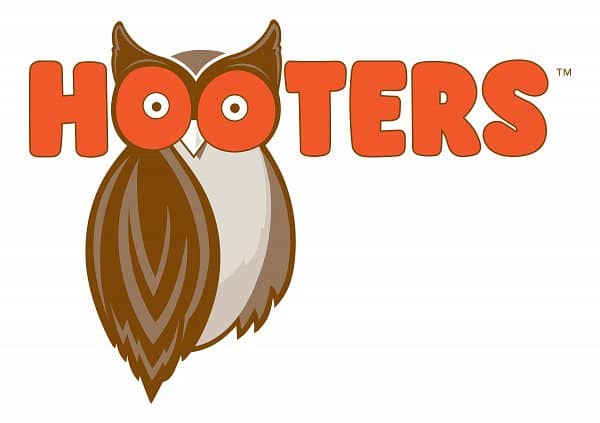 ATLANTA — (BUSINESS WIRE) — Hooters is celebrating January as the "The Greatest Month of Football Ever" by rewarding die-hard fans with awesome experiences. The very first to strike football gold is Belvidere, Illinois-local Greg Lee, who will soon take a trip for two to Phoenix, Arizona, for the pro football all-star game on January 25.
"I never imagined Hooters would set me up with seats so close to the game, right alongside the pros!" said Lee, avid Hooters fan and Belvidere resident. "The Hooters of Rockford has always been one of my go-to spots in town to relax and watch my favorite team on the big screen, and I'm pumped I got to win this awesome prize to start my year off right!"
Lee was rewarded through Hooters "Spin to Win" game. Hooters hooked up Lee with two tickets to the game, round-trip airfare and two-night hotel stay accommodations in the Valley of the Sun. Now through February 1, anyone who visits Win.Hooters.com is just one click away from instantly winning epic prizes, from VIP tickets to the Superb-Owl, to a day pass to Jon Gruden's quarterback football camp, to a custom football-viewing "man cave" sanctuary, courtesy of Hooters! Players also have the chance to win fun daily prizes, including Hooters gift cards, exclusive Hooters championship rings and merchandise.
"For the 'Greatest Month of Football Ever' we pulled out all the stops to commemorate this exhilarating time of year with our wing-devourin', sports-watchin', die-hard fans," said Andrew Pudduck, vice president of marketing, Hooters of America. "Hats off to Greg for scoring this once-in-a-lifetime experience. We hope the rest of our passionate fans don't fumble the ball and miss a chance to score one of the four remaining excursions in this ultimate prize lineup!"
To increase chances of winning, join the HootClub loyalty program by registering online or downloading the mobile app. In addition to one daily entry at Win.Hooters.com, Hooters is also offering bonus entries through the all-new Jon Gruden Football app. Fans can get their heads in the game by challenging Coach Gruden to a mobile gridiron showdown; beat him and win an extra chance for epic hookups in January. Both apps are available for download on Google Play and the iPhone® App StoreSM.
For additional information and a full list of rules for Hooters "The Greatest Month of Football Ever" sweepstakes, visit Win.Hooters.com.
To find your nearest Hooters location, visit Hooters.com.