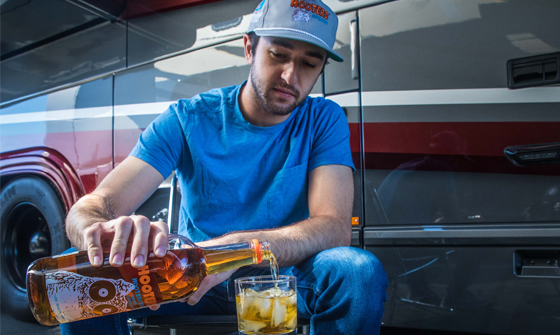 CHASE ELLIOTT
NASCAR's Most Popular Driver Chase Elliott® signs with Iconic Brands as Hooters Spirits Brand Ambassador.
Learn More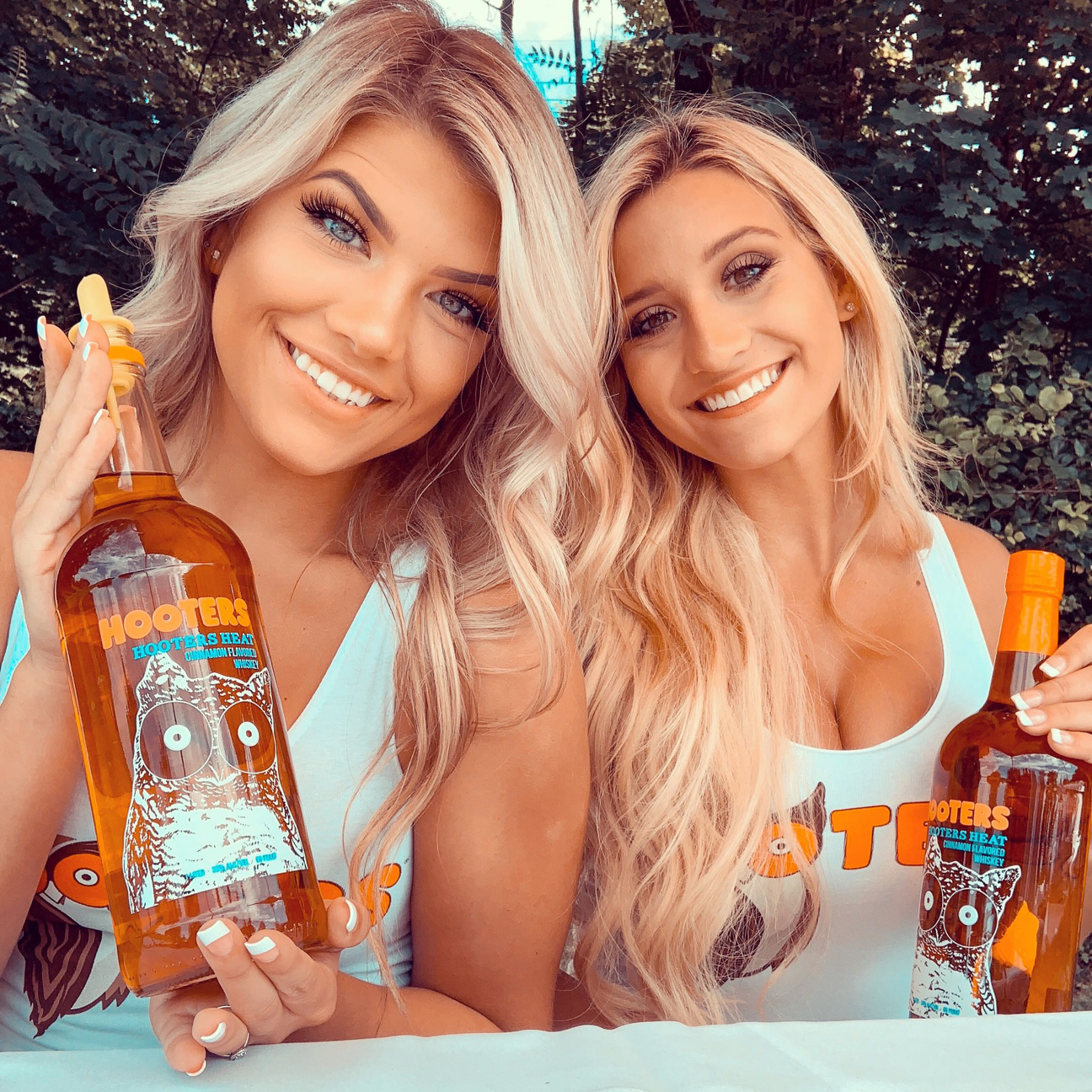 Premium Spirits
VODKA
Six times distilled Organic Vodka brings a smooth flavor that stands up well in any cocktail
GIN
Made using the select natural botanicals and Juniper Berries
DARK RUM (PUERTO RICO)
Made using choice blackstrap sugar cane molasses in the Caribbean and aged in barrels
LIGHT RUM (PUERTO RICO)
Smoother in its intensity and by nature, our light rum is slightly sweet and mixes beautifully in fruity and soft drinks
TEQUILA SILVER
This unique mixto is a rare, hard to find, high quality blend of 78 percent Tequila and 22 percent Agave and is sure to deliver a memorable experience
TEQUILA GOLD
Mix it or take it neat! This beautiful Gold Tequila borders a Resposado in quality and flavor
AMERICAN WHISKEY
A two year old, true American Whiskey, produced from the finest corn of the heartland of Indiana
CINNAMON WHISKEY
A compilation of a premium American Whiskey with natural cinnamon and a little heat
Receive Updates
Please drink responsibly. To find out more about responsible consumption, visit responsibility.org must be 21 to follow and engage. Please do not share or forward with anyone under the legal drinking age.